Well-Being Workshop for LMU Students
University of Szeged, 5-8 April, 2022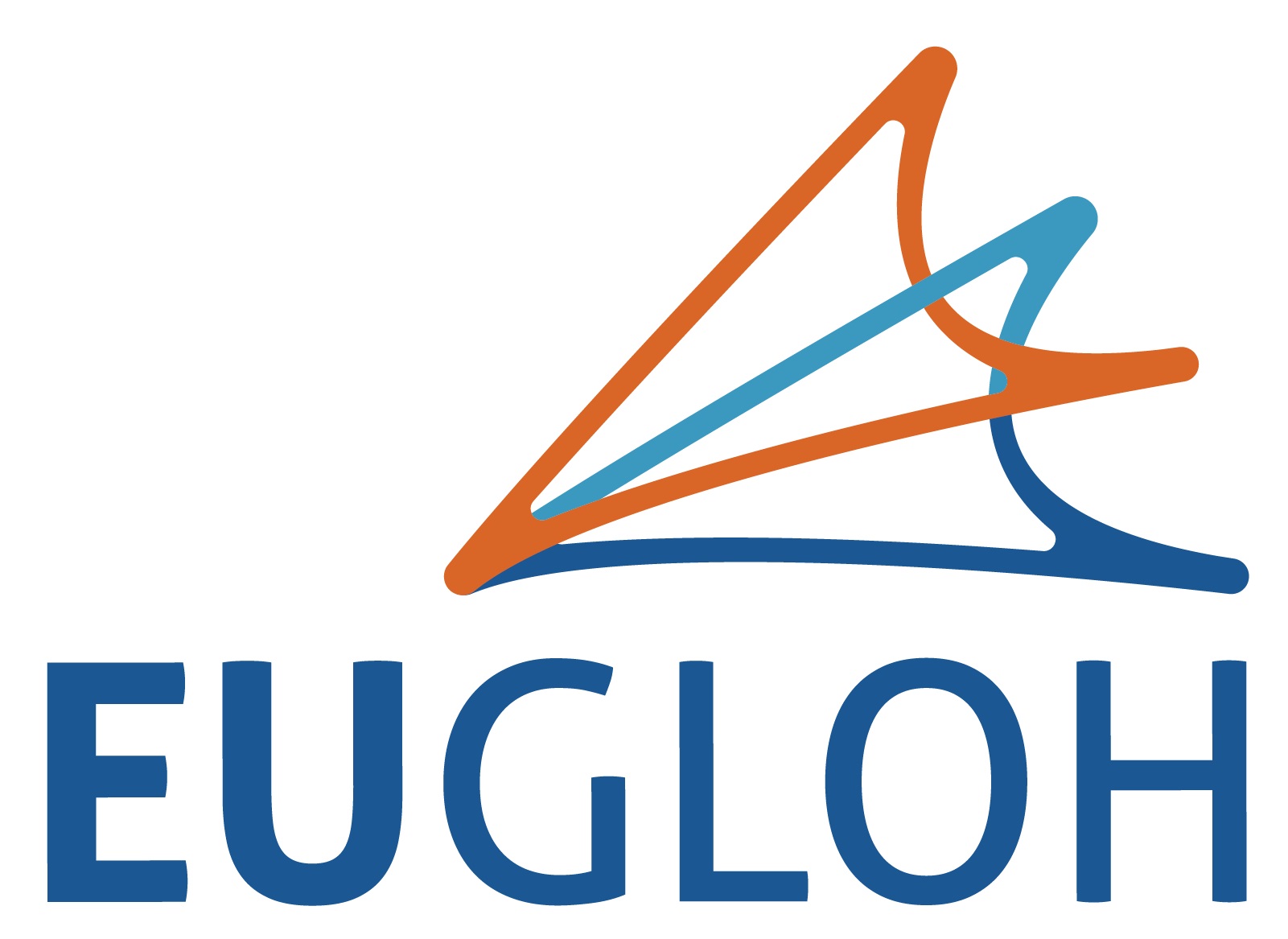 Welcome EUGLOH universities' students to a 4-day program filled with workshops, chances to network with other students and visit the beautiful University of Szeged and surrounds.
We invite students from LMU Munich to participate in an English language workshop week in Szeged , Hungary. The workshop is part of the EUGLOH project.
Information on the workshops
Workshops on Mobility practices: How can we help EUGLOH students in an extra way but not compromise service or double work? Can we streamline our routines?
This two-part workshop will focus on common questions and terminology which are relevant for staff working in and students participating in mobility
Well-being workshops: They will focus on international students issues and where we need your feedback! There will be 3, three-hour workshops with different focus areas. Cultural, practical and emotional.
---
Target Group:
Students from all Faculties of LMU (only) with general interest in diversity, inclusion and well-being, e.g. health care students, students who have been on mobility or plannning to do so, Intercultural Communication, International Health, EUGLOH students...
---
Workshop:
Arrival 5 April
Departure 8 April
All costs are covered by the program.
Travel expenses and board
Accommodation
Workshop

For registration please submit a short motivation letter (1/2 DIN A4 page) and CV by PDF for upload.
Deadline: BOOKED OUT
---
Program
5 April
12.00 - 13.00 Arrival for Mobility workshops, Lunch
13.00 - 14.30 Mobility Common Questions Workshop
15.00 - 16.00 Mobility Terminologies Workshop
6 April
09.00 - 10.00 Registration
10.00 - 12.00 Plenary session: Lecture of Barbara Oakley
13.00 - 14.30 Cultural Issues Workshop (1st half)
15.00 - 16.30 Cultural Issues Workshop (2nd half)
17.00 Guided City Tour
17.00 Trip to ELI-ALPS Laser Research Institute
17.00 Visit to the City Museum
April 7
09.00 - 10.30 Practical Issues Workshop (1st half)
11.00 - 12.30 Practical Issues Workshop (2nd half)
14.00 - 15.30 Emotional Issues Workshop (1st half)
16.00 - 17.30 Emotional Issues Workshop (2nd half)
09.00 - 16.00 (all day) Job shadowing + WP2 Workshops
19.00 - Gala dinner
8 April
09.00 - 14.00 Team building activity